Course Description
The course is aimed at those who want to improve their knowledge of the principles of sound design. It is ideal for people starting out on a career in sound or wanting to transfer skills from similar disciplines.

The course offers students the necessary tools and experience for success in sound design and engineering in all areas of the theatre and entertainment industry
A Message from the Instructor

DEVELOPING CONTENT (12 HOURS)

Qualities / Properties of Light:

Aims / Functions of Lighting:

History of Stage Lighting

1. The Plano-Convex Spotlight

2. The Ellipsoidal Reflector Spotlight:

DIMMERS and CONTROL EQUIPMENT

2. Auto Transformer Dimmers:

3. Silicon Controlled Dimmers (SCR):

Procedure for Lighting Design:
About this course
Free

27 lessons

0 hours of video content
Course Covers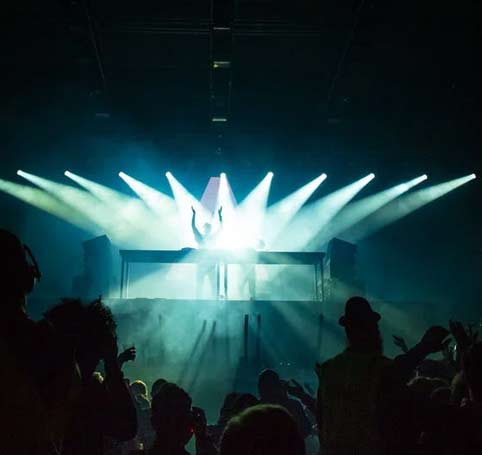 The importance of Sound Design for stage

The collaborative aspects of theatre.

The importance of the light designer in the theatre making process

How to develop a solid foundation in health and safety management
Duro Oni
Consultant Instructor
Sola Fosudo
Consultant Instructor
Sola hails from Lagos State. He was trained as a dramatist at Obafemi Awolowo University and University of Ibadan where he obtained a Master of Art degree in drama. He has featured and directed several Nigerian films. He is the head of the Department of Theatre Art, Lagos State University and the university's director of information.